Leyland Trucks triumphs with Queen's Award for Enterprise
Leyland Trucks, the Lancashire-based manufacturer of DAF trucks for the UK and overseas markets, has won the coveted Queen's Award for Enterprise 2020. The business-oriented accolade recognises Leyland Trucks' outstanding success in the Awards' International Trade category.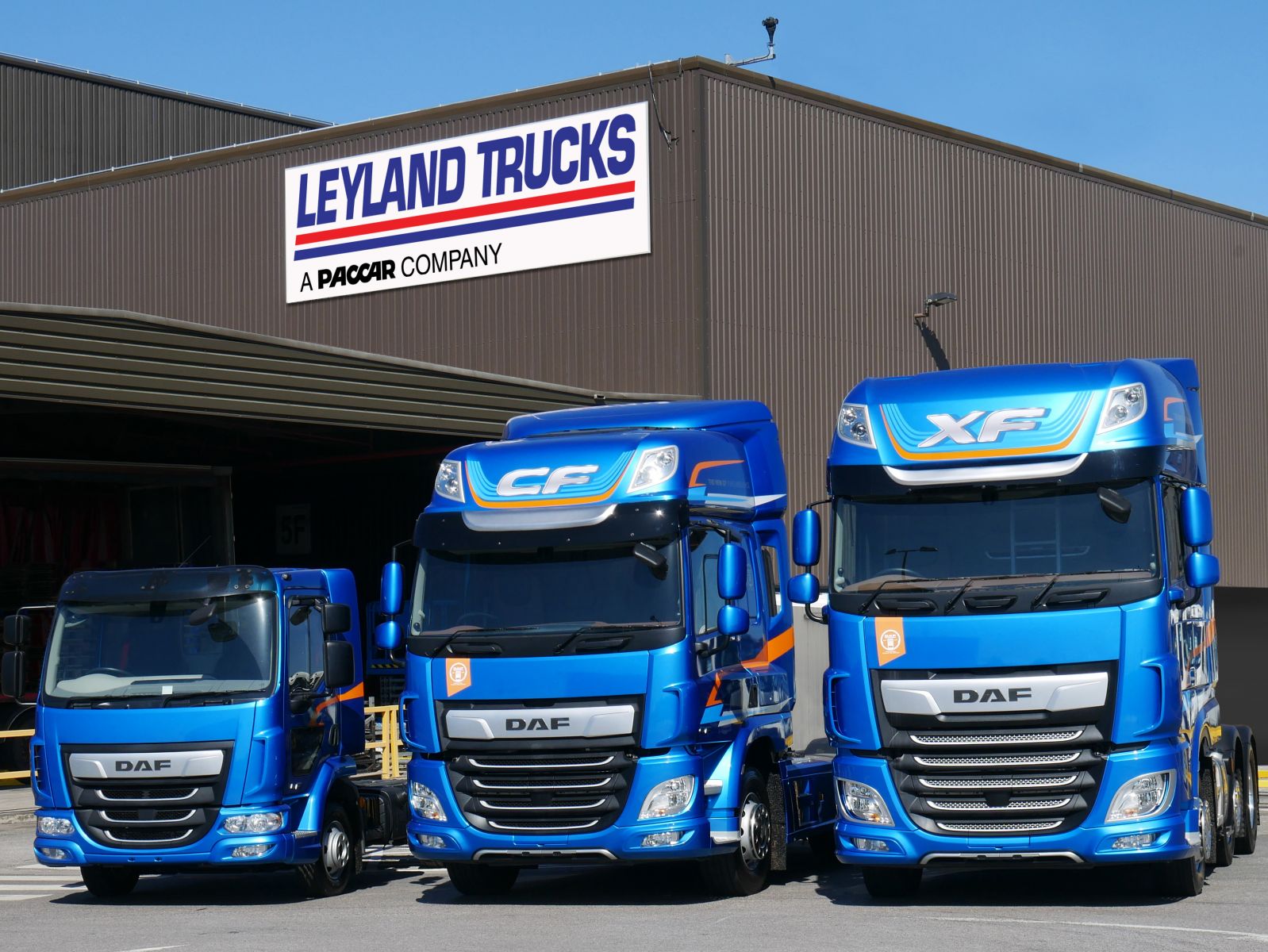 Lancashire truck manufacturer picks up win in International Trade category
Royal reception and celebration awaits in summer
Leyland Trucks produces over 19,000 DAF vehicles in each of the last two years
"World-class commercial vehicle design and manufacture is alive and well in Lancashire…" Laurence Drake, DAF Trucks.
In recognition of its achievement, Leyland Trucks will attend a special royal reception and celebration in the summer, and is able to use the highly desirable Queen's Awards emblem for the next five years.
The state-of-the-art production facility has been producing the full range (LF, CF, and XF) of market-leading DAF commercial vehicles for 20 years. The lightweight LF range was entirely designed, developed and engineered at Leyland Trucks, while the factory is also home to a unique in-house body-building programme. In 2018, DAF Trucks' CF and XF ranges were voted International Truck of the Year; an accolade the company has received for a fifth time.
2019 saw DAF Trucks post its best-ever yearly performance figures in the UK, capturing just over 30% of the market above 6.0-tonnes GVW and bringing about 25 uninterrupted years as UK market leader. Leyland Trucks produced over 19,000 DAF vehicles last year for domestic and overseas markets, with vehicles exported to over 50 countries worldwide.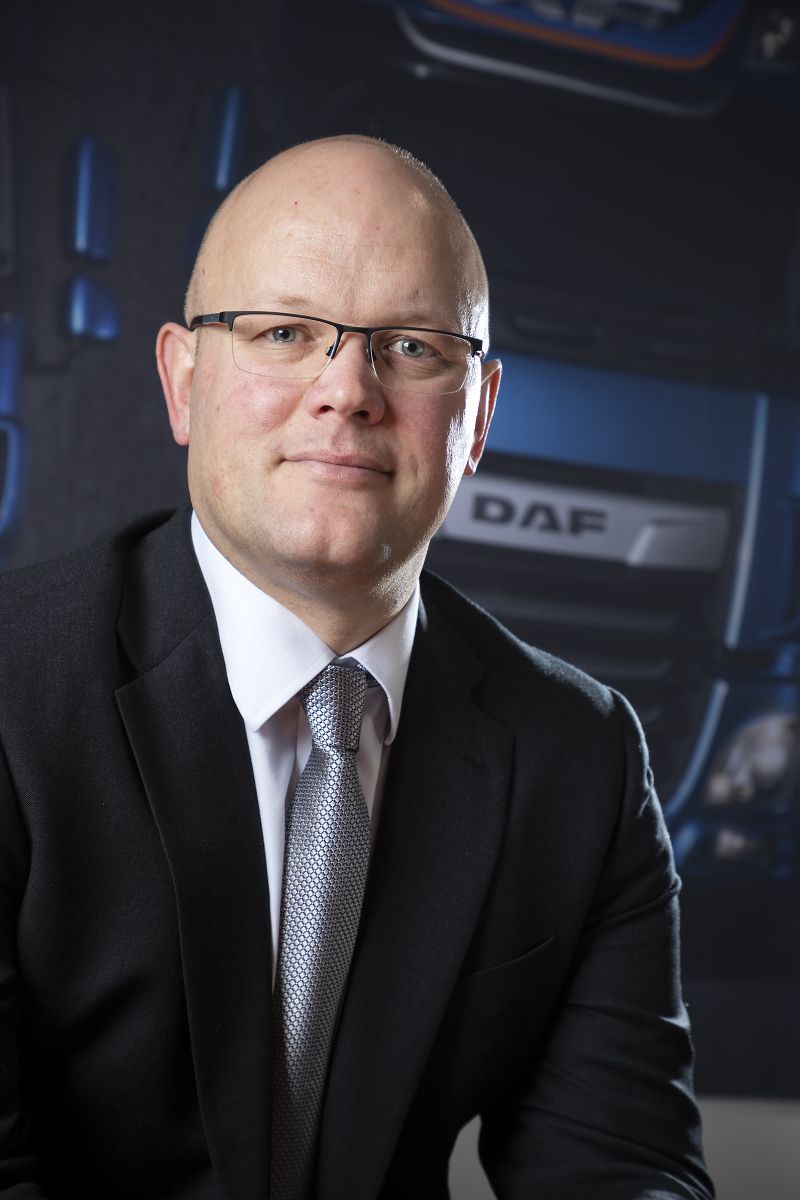 "This is fantastic news for Leyland Trucks and its employees," said DAF Trucks UK Managing Director, Laurence Drake, "World-class commercial vehicle design and manufacture is alive and well in Lancashire, as attested to by our customers who continue to place their trust in the DAF brand - thanks in no small part to the outstanding quality built into every single truck. This is an outstanding award to receive and is thoroughly deserved for the continual focus on quality and customer needs," he said
The Queen's Award for Enterprise follows a number of prestigious awards for Leyland Trucks in recent years, including the RoSPA Patron's Award in 2020 for safety, the PACCAR Presidents Cup for Improvements in Safety in 2018 and the MX Award in Partnership with Education in 2017.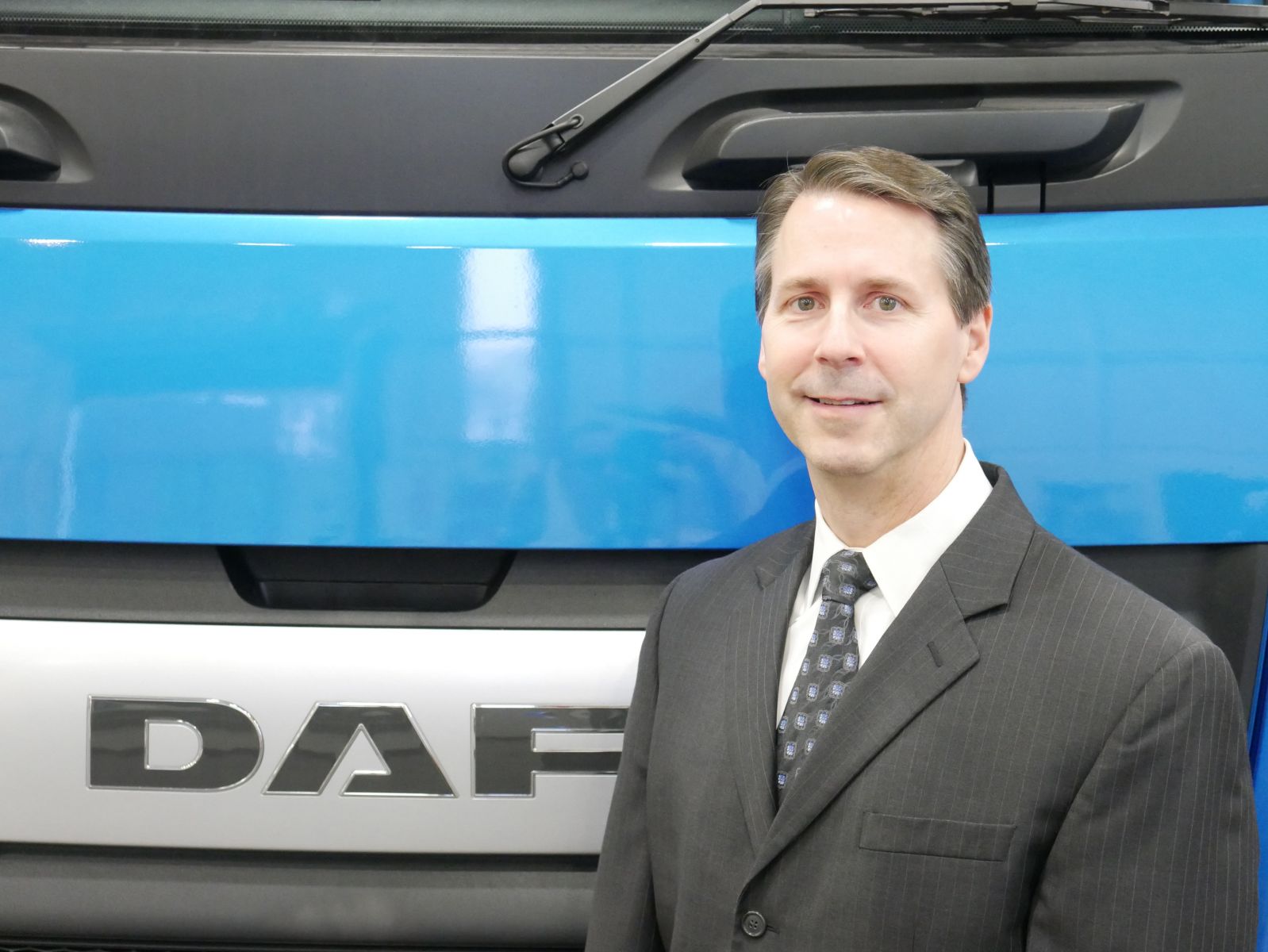 "Our reputation as an outstanding truck manufacturer, not just in the UK but around the world, is led by the passion of our outstanding local workforce and exceptional DAF distribution network," said Leyland Trucks Managing Director, Brennan Gourdie, "Without them, we couldn't have achieved our exporting success and this award reflects their exceptional commitment, talent and hard work."
"Not one to rest on our laurels," he said, "we remain focused on building on this major milestone; we will deliver further innovation to expand our global footprint and continue supporting our growing domestic and international client base, which is clearly demonstrated in our driver manuals now being published in almost 40 different languages.
"Ongoing investment in research and development and developing the skills of tomorrow is central to our expansion plan," added Gourdie, "and will ensure we remain a leading truck assembly plant in the world."